I'm one of those people that doesn't eat leftovers. Even if I LOVED the meal, I just can't bring myself to eat the same stuff two days in a row. So the idea of eating only one meal for the rest of my life is a pretty bleak one. I thrive on variety.
But if I had to. If there were no other options. I think it would be the Mediterranean Salad like the one they serve at
Noodles and Company
. It's lettuce, tomatoes, olives, cucumbers, feta, cavatappi noodles and shrimp, all tossed in a greek-style spicy yogurt dressing with lemon and garlic.
Yum, right? I love salad. I love pasta. This dish mixes the two. It's got a little tangy and a little salty. There's cheese. There are olives. What's not to love?
If you had to eat one meal for the rest of your life, what would it be?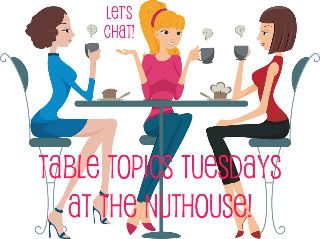 This post is in no way sponsored or paid for by Noodles and Company. However, if they would like to thank me for it with a Mediterranean Salad, or, you know, a Blogher 2010 sponsorship, I wouldn't turn it down. :)